Wnature Organic Cardamom 100g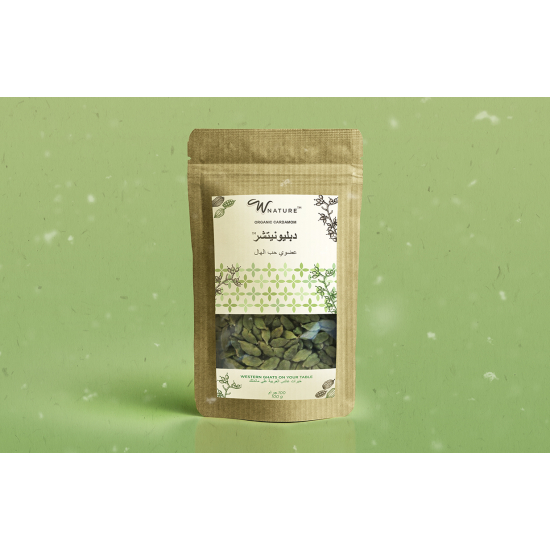 -30 %
Wnature Organic Cardamom 100g
Stock:

In Stock

Model:

OCARD100G

Weight:

100.00g

Wnature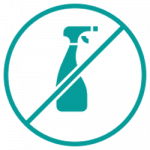 NO PESTICIDES
Our products are 100% free of synthetic pesticides, herbicides or chemical fertilizers. No GM (Genetically Modified) Risks.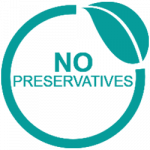 NO PRESERVATIVES
No substances are extracted out, no additives are added.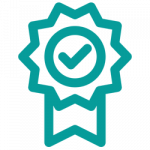 QUALITY CHECK
Our USP - Best and consistent gourmet quality products.
Cardamom: referred to as "Queen of Spices" 100% pure and natural from the Western Ghats.
They are free from artificial colors or preservatives. They are sun-dried and not machine dried, that's why the color of the outer skin is white or light brown in color and not very green. The grains inside are black, strong, and full of flavor.
Our Cardamoms are consistent in their size of 8 mm throughout the year. Wnature brings the hard work of local Indian farmers straight to the comfort of your home. No artificial flavors or preservatives. Consistency in taste, aroma, and quality across the year.
There are 2 kinds of Organic Cardamom available in the market one is the green color cardamom and the other is called the Black Cardamom. Both of them are used in sweet or savory dishes. The only difference is that the black Cardamom is roasted over the fire so it has a strong smoky flavor to it.
Wnature makes sure no chemical or pesticides are used during the process of growing or harvesting keeping it Pure and Organic.
Benefits:
Contains cancer-fighting compounds

Treats bad breath
Prevents cavities
High anti-inflammatory effects