Wnature Organic Clove 1kg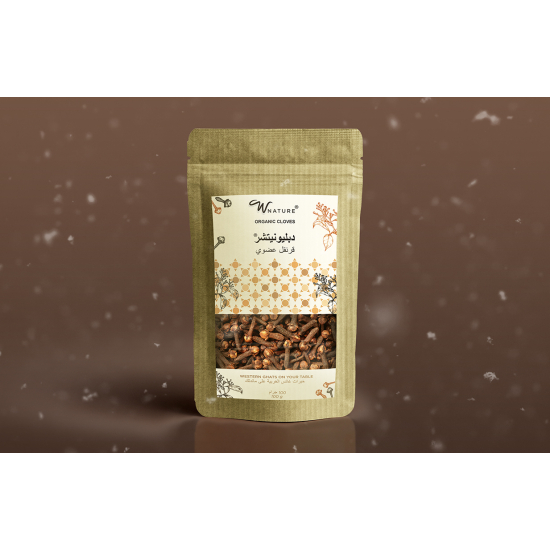 -30 %
Wnature Organic Clove 1kg
Stock:

In Stock

Model:

OCLV1KG

Weight:

1.00kg

Wnature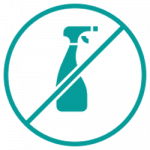 NO PESTICIDES
Our products are 100% free of synthetic pesticides, herbicides or chemical fertilizers. No GM (Genetically Modified) Risks.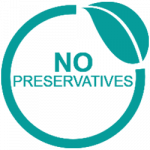 NO PRESERVATIVES
No substances are extracted out, no additives are added.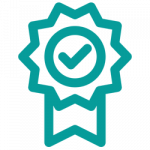 QUALITY CHECK
Our USP - Best and consistent gourmet quality products.
Cloves are very aromatic spices. They are dried flower buds of the clove tree and are very fragrant and flavourful. These high-quality whole cloves are sourced from the Western Ghats and its foothills. Wnature is committed to sourcing the best quality products directly from the farmers and the plantations. Special zipper pouches are used to pack these cloves so that they remain fresh and aromatic.
These beautiful large size clove buds are with a strong flavor, intense aroma, fine quality, and an essential part to the Indian cuisine. These Cloves are cleaned and sorted to ensure only the highest quality is packed and provided to you at your doorstep.
Clove is a savory and sweet spice. They are one of the main ingredients of the Indian curry powder making it aromatic and more pungent. Cloves are the 4th most expensive spice in the world as it is used in many fragrances because of this warm and spicy fragrance.

Wnature makes sure no chemical or pesticides are used during the process of growing or harvesting keeping it Pure and Organic
Benefits:
High in antioxidants

Kills various kinds of bacteria
Effective for tooth pain
Cleans the liver
Reduces stomach ulcers