Wnature Organic Mongra Grade Aa++ Kashmir Saffron 2g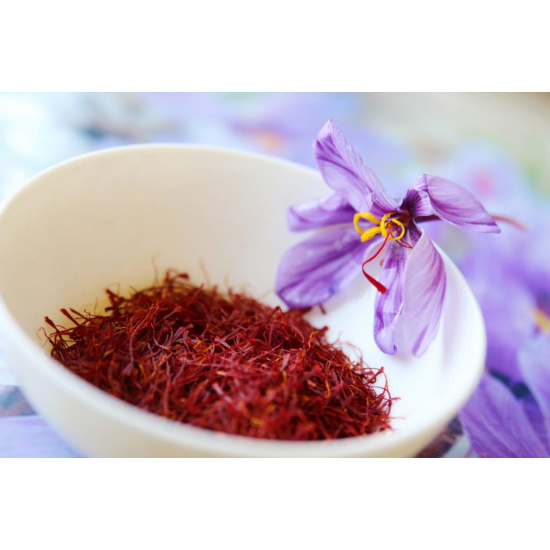 -30 %
Wnature Organic Mongra Grade Aa++ Kashmir Saffron 2g
Stock:

In Stock

Model:

OSAFF2G

Weight:

2.00g

Wnature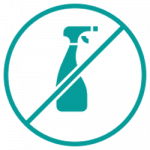 NO PESTICIDES
Our products are 100% free of synthetic pesticides, herbicides or chemical fertilizers. No GM (Genetically Modified) Risks.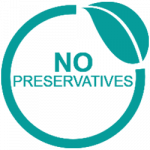 NO PRESERVATIVES
No substances are extracted out, no additives are added.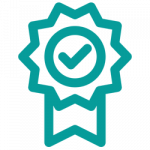 QUALITY CHECK
Our USP - Best and consistent gourmet quality products.
A wonder spice derived from the flower of crocus sativas. Wnature specializes in the supply of hand-picked saffron stigmas from the mesmerizing valleys of Kashmir, India. Great care is been taken during harvesting so that the saffron reaches every customer fresh and in perfect condition. It takes more than 1,75000 flowers to make 1 kg of saffron. It is Pure and 100% natural enriched with a lot of health benefits.
This is supposed to be one of the most expensive spices in the world because of its intricate process in procuring it from the flower. It has a very exquisite taste and aroma, mainly used as a seasoning or coloring agent in food. The best way to enjoy the taste of saffron is to add it in a cup of warm water as this water also helps in lightening the complexion and preventing the common skin problems.
As a dietary supplement, only 1.5 g is recommended to take once per day and not exceed it, or else it gets difficult to digest.
Benefits:
Elevates moods

Reduces Depression
Helps boost your libido
Helps in curbing appetite
General
Usage
Boil it with milk, add it in dessert, or in cooking.
Storage
Best before 18 months from the date of manufacturing. Store in a cool and dry place.