Wnature Organic Whole White Pepper 100g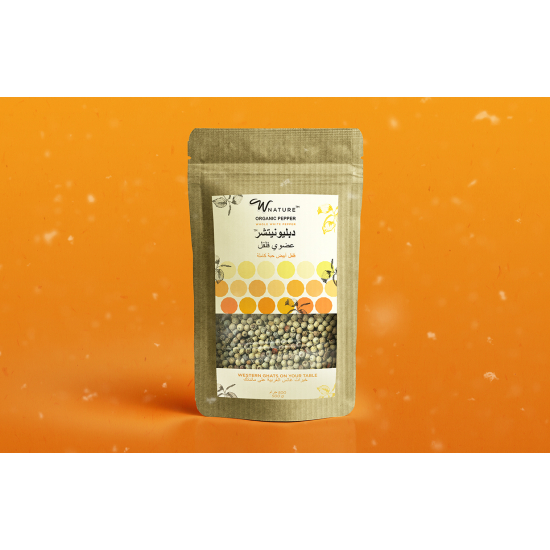 -30 %
Wnature Organic Whole White Pepper 100g
Stock:

In Stock

Model:

WWP100G

Weight:

100.00g

Wnature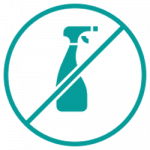 NO PESTICIDES
Our products are 100% free of synthetic pesticides, herbicides or chemical fertilizers. No GM (Genetically Modified) Risks.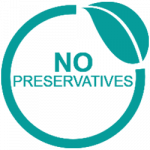 NO PRESERVATIVES
No substances are extracted out, no additives are added.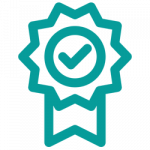 QUALITY CHECK
Our USP - Best and consistent gourmet quality products.
White pepper comes out from the dried fruit of the pepper plant. The dark outer skin of the pepper fruit is removed by soaking before the seed is dried. As a result, white pepper has a different flavor and heat component than black pepper. No artificial color or preservatives are used during the process.
Authentic Indian White Pepper, it is a rare spice from the Western Ghats.
White pepper is more expensive than black pepper because its production process to its packing has more steps than black pepper.
There is a difference in taste in both the peppers. They come out from the same plant but the way they are processed changes its flavors. The peppercorns when harvested are green in color but black peppercorns are dried in the sun without removing its cover and the out layer of the white peppercorns are removed, before or after drying,
Certified by Food Safety and Standards Authority of India (FFSAI).

Wnature makes sure no chemical or pesticides are used during the process of growing or harvesting keeping it Pure and Organic.
Benefits:
Helps freshen breath

Enhances the immune system
Improves blood circulation
Nutritional Info (Approx values) per 100ml
Cholestrol
0.12 %
Energy
403.48 Kcal
Protein
10.82 g
Sodium
107.92 ppm
Total Carbohydrates
72.59 g
Total Fat
7.76 g
Vitamin A
205.63 IU
Vitamin C
35.27 mg
Calcium
5002.48
Iron
46.35
General
Usage
Add in your food or sauces for flavor, toss it on veggies or in salads. It gives a bit of a spicy flavor.
Storage
Best before 18 months from the date of manufacturing. Store in a cool and dry place.